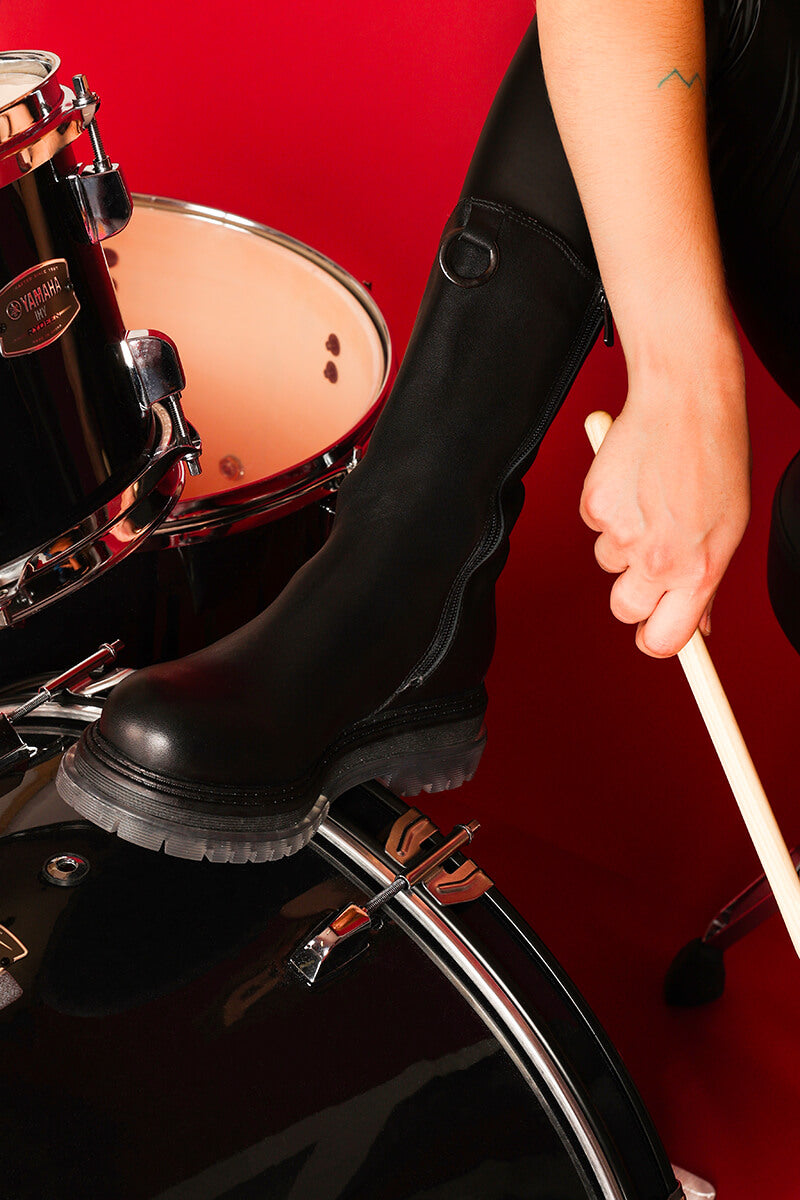 Ankle boots? Our selection at 30% off!
Beatles, Stivaletti, Ankle Boots…many names to indicate the iconic shoe, a must have for the winter season.
Cold morning? Day to spend all away from home? Right outfit from breakfast to aperitif?
In each of these cases REPORED SHOES responds with a beautiful and above all comfortable boot.
Discover our selection and buy with a 30% discount!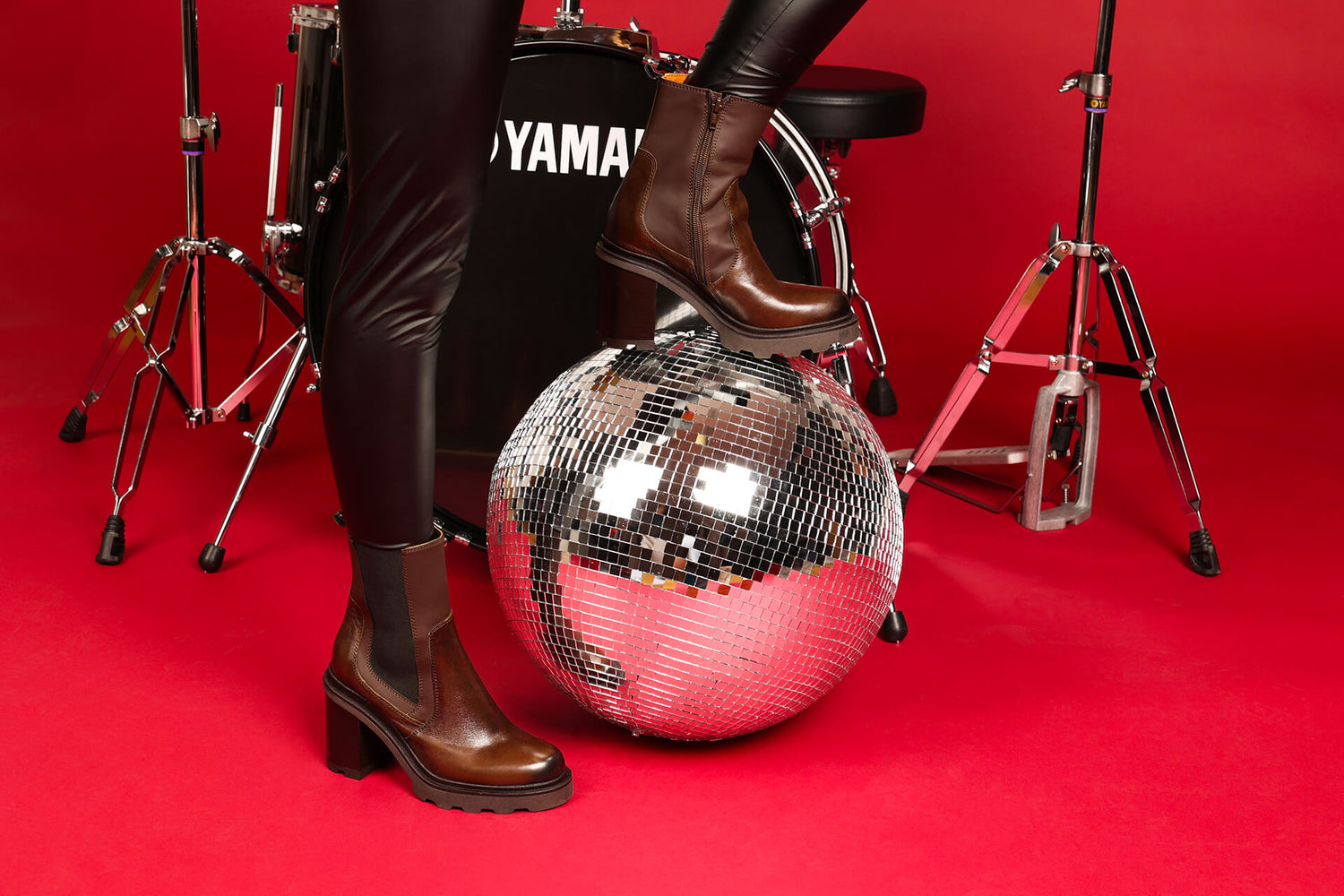 Perfect with every look!
Before pressing add to cart are you thinking about how and when you will wear your new ankle boots?
Easy, you can really wear them anytime and by choosing one of the models in our selection you are sure you can really match them with everything.
Forget about the stress of what I wear in the morning before going out!