NOI, DONNE IN REPORED SHOES
Elegant and sporty. Active and reflective. Attentive to the look and comfort. They are the women for whom Repored Shoes designs and creates its collections. Women who live busy days. Women who have character and style. Women who pay attention to their look, who live one step ahead every day.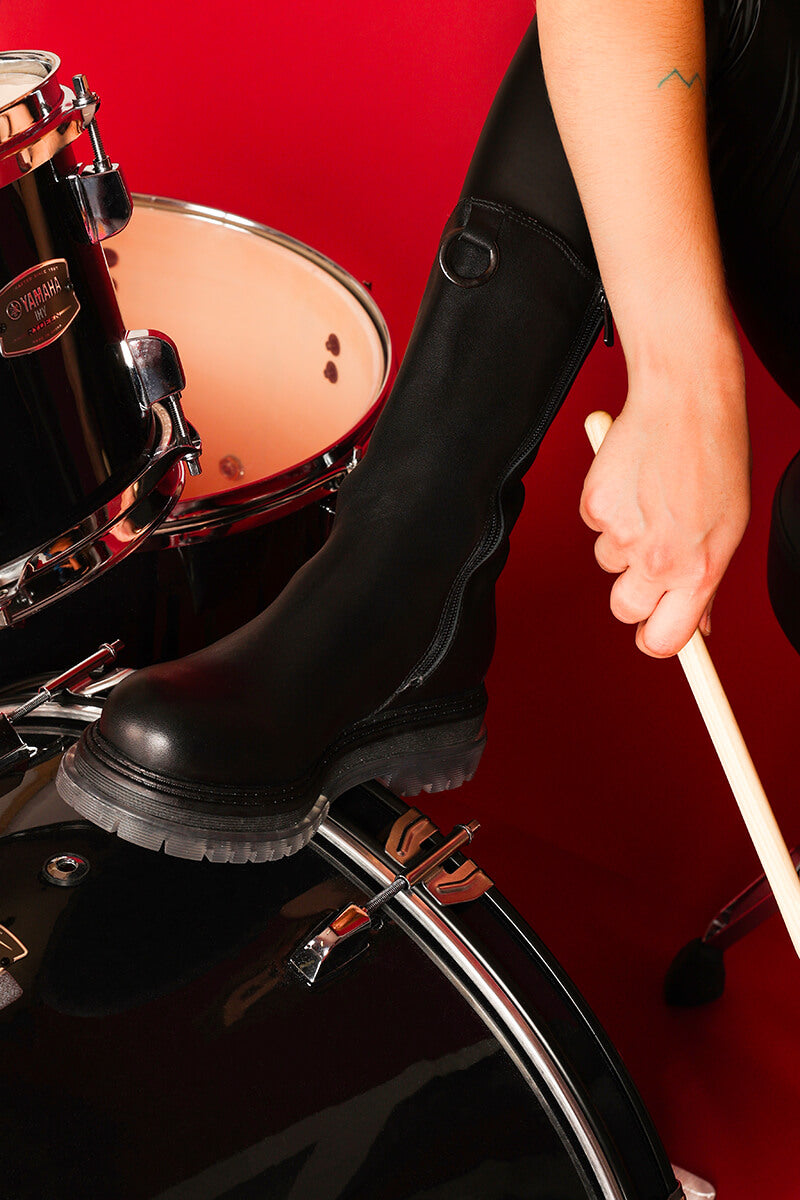 OUR PHILOSOPHY
Femininity, quality, accessibility, these are the pillars of our philosophy.
We believe that fashion is made to be experienced, fitted and worn and that glamor and style can be created at affordable prices and with the quality of a Made in Italy shoe.
Repored Shoes is fashion to live: women's lives move with our shoes.
OUR HISTORY
Repored Shoes is a current and contemporary brand born from the experience and craftsmanship of La Repo srl, a company founded in 1946 and a leader in the production of fashion sandals. The design of the Repored Shoes collections is inspired by the current lines designed for a modern woman who is in step with the times.